waste reduction
now browsing by tag
Posted by:
Darian Branham
| Posted on:
October 7, 2020
Living sustainably on an individual basis may seem as simple as drinking from a refillable water container, refusing plastic grocery bags, and recycling. However, many people miss out on a major and necessary area of sustainability, which is what they wear.
According to the EPA, textiles, such as clothing, shoes, bags, bedding and more, accounted for 14.4 million tons of total municipal solid waste in 2017, which equates to around 70 lbs per person in the US. These numbers do not need to be so high, but the reality of the matter is that consumerism and fast-fashion are so common that they have been conditioned into the minds of millions.
Thankfully, there are several approaches that can be taken to help decrease the amount of needless textile waste that ends up being added to landfills or incinerated.
Buy Less
Buying less is the most impactful and obvious thing that can be done to decrease textile waste. This can be accomplished by repairing old clothing vs throwing it away, avoiding purchases based on trends, and putting together custom capsule wardrobes. A capsule wardrobe is centered around a few staple, versatile articles of clothing, shoes, and accessories that pair well with each other, and can be easily mixed and matched to create multiple outfits that suit the style and needs of the wearer. Taking the time to create an individualized capsule wardrobe deters people from submitting to the temptations of fast-fashion, as well as simplifies the process of getting ready for the day.
Guide on how to get started with a capsule wardrobe here: https://importantenough.com/how-to-create-the-perfect-capsule-wardrobe/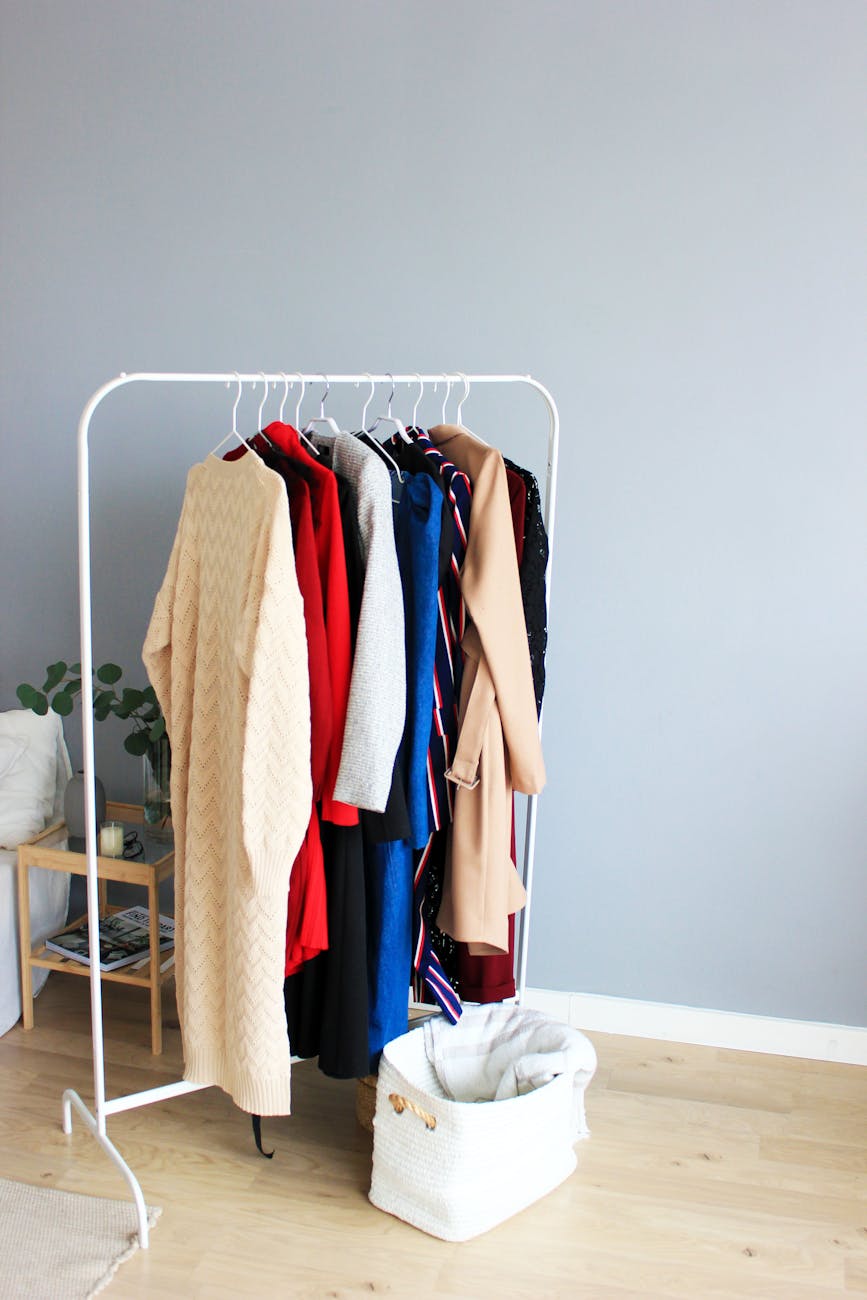 Buy Second-Hand
The best thing to do when in need of additional clothing is to try to find items you need second-hand from a yard sale, thrift shop, or online marketplace. Buying second-hand can easily save you money, while also saving on textile waste.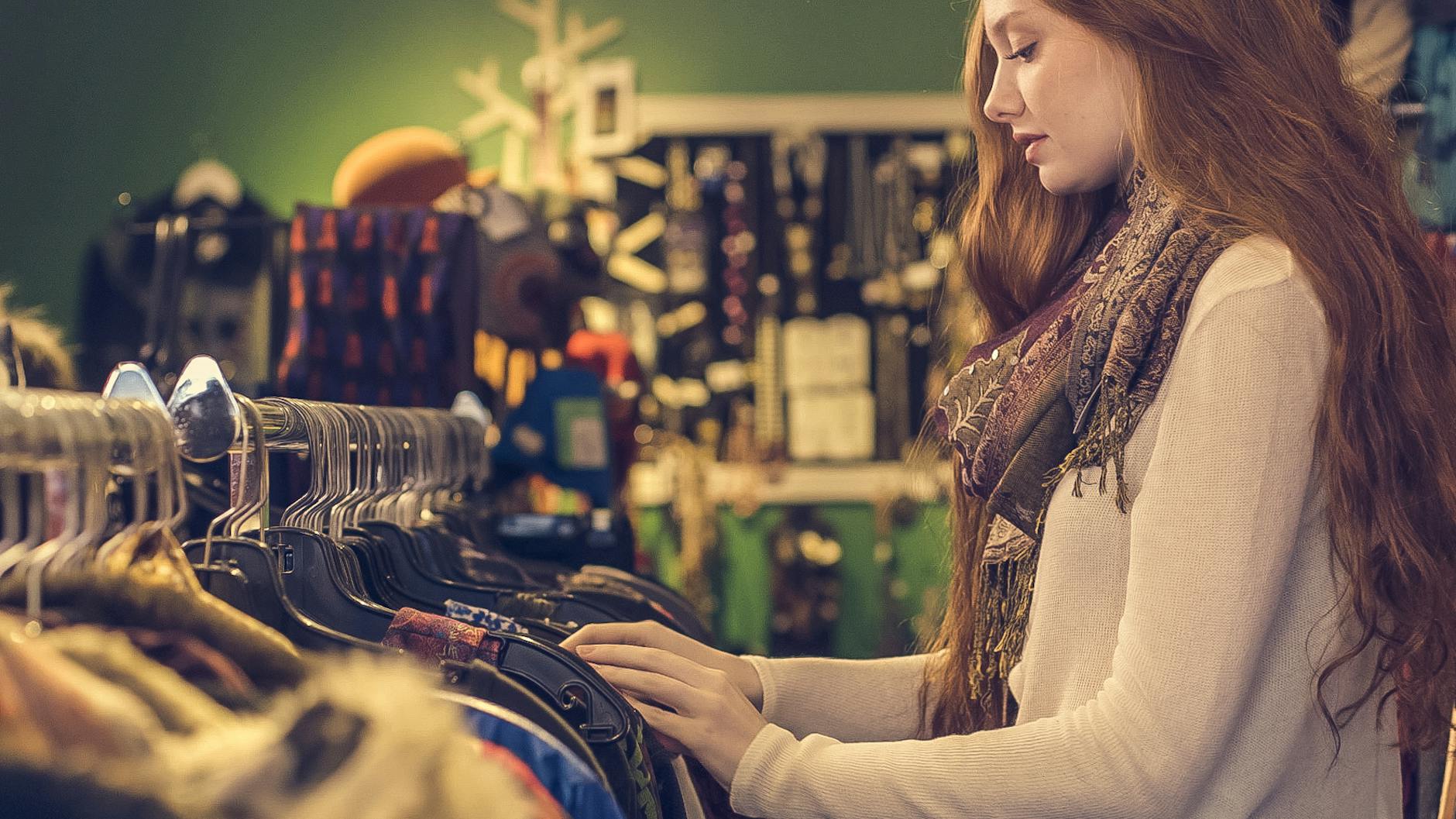 Buy sustainably
When buying second-hand is not an option, choosing clothing made from sustainable materials like organic cotton, hemp, linen, bamboo, recycled cloth, etc., or choosing clothing from brands that are transparent about their production processes still helps to make up for some of the negative environmental impact brought on by introducing more products into existence.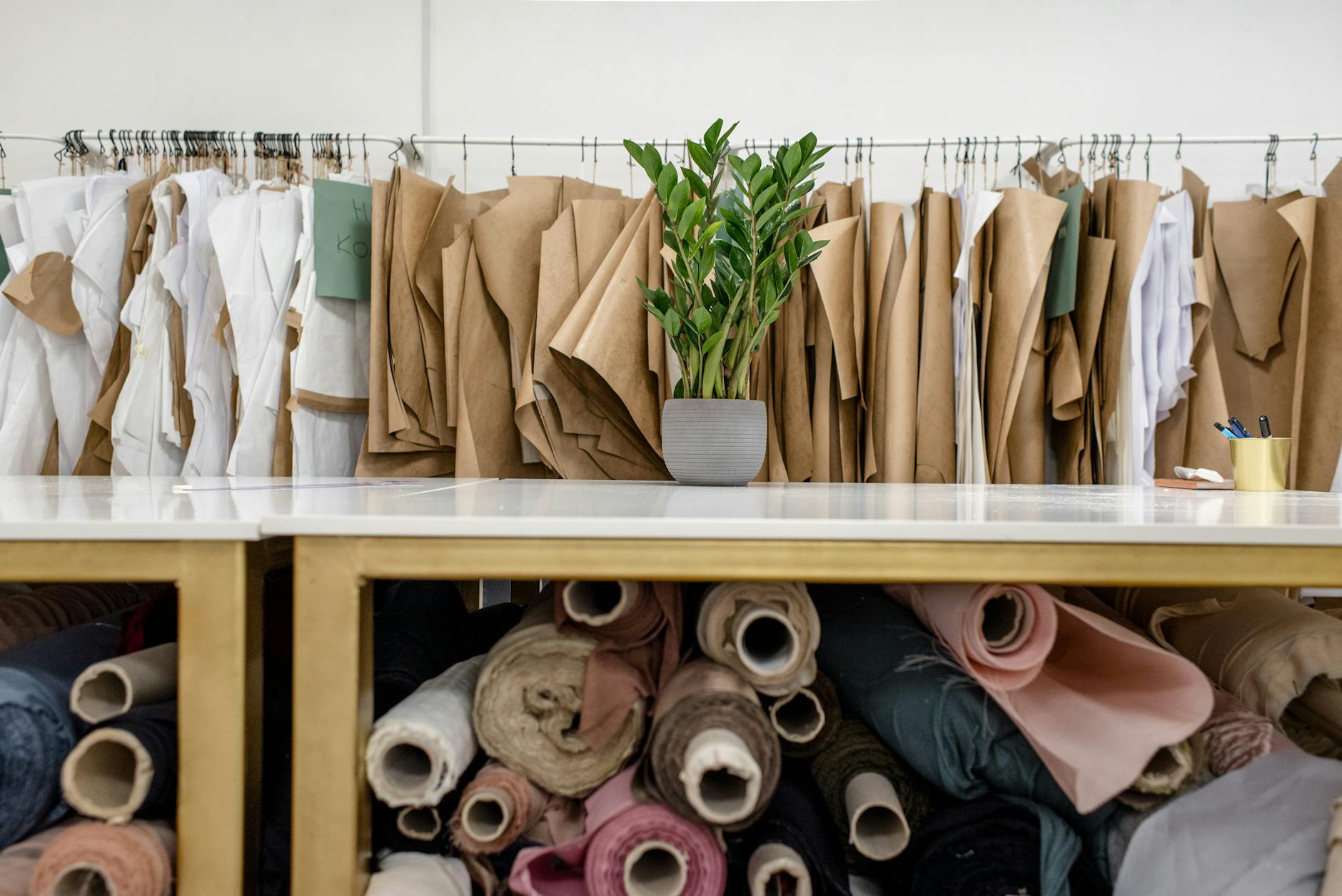 Go the extra mile
One extra step that can be taken to minimize harm to the planet is to purchase a filter to help catch some of the synthetic microfibers that come off of clothing while washing, preventing them from entering and polluting the water system. This step may not fit the budget of all sustainability warriors, but another alternative to installing a filter is tossing your clothes in a filtration bag while washing, or adding a specially designed laundry ball that helps catch some of the microfibers that would otherwise be washed away.
Versions of these items can be found here: https://eluxemagazine.com/living/tech/5-great-microfiber-filters-to-help-stop-microplastic-pollution/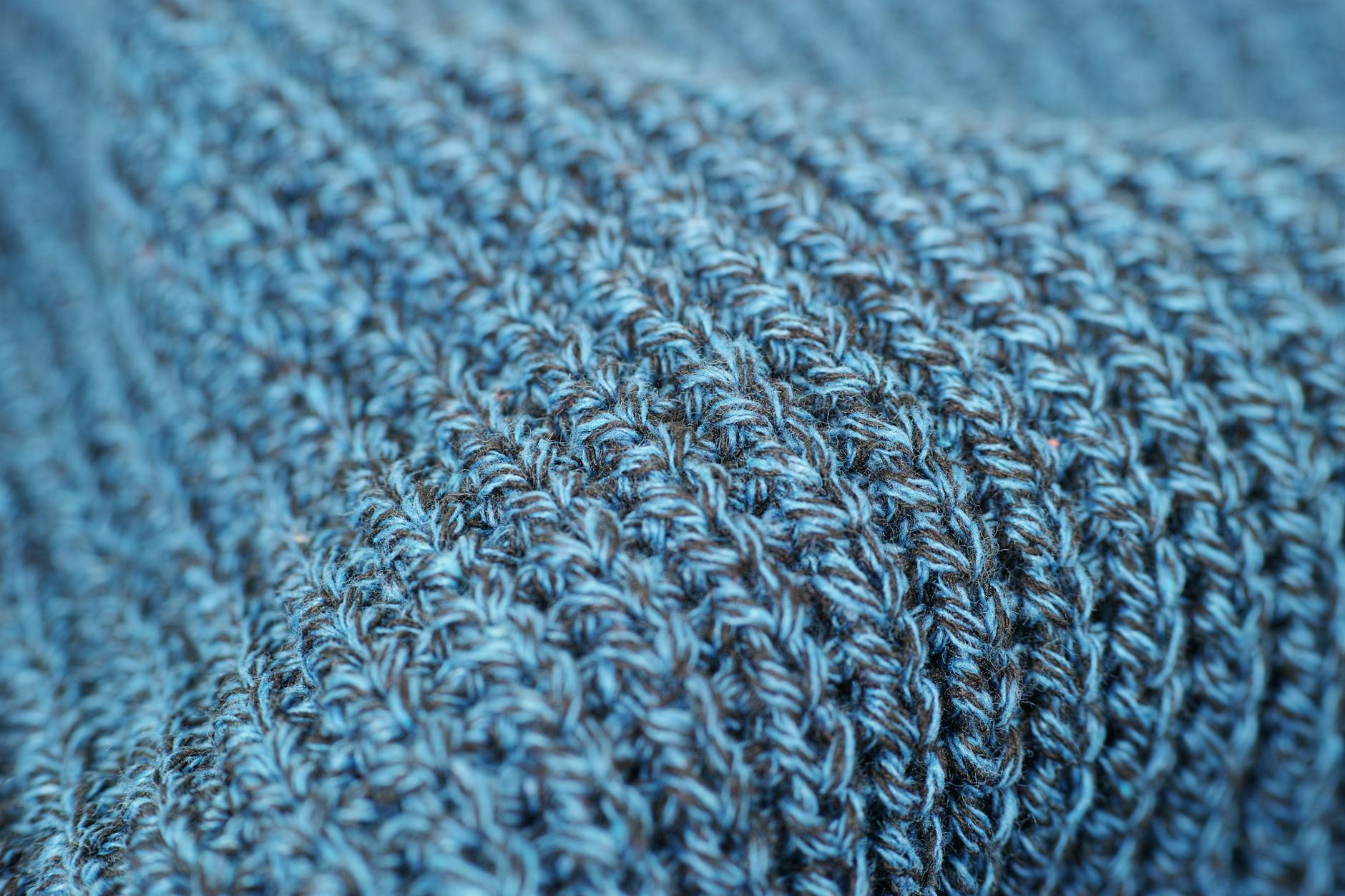 Statistics Sources:
https://www.epa.gov/facts-and-figures-about-materials-waste-and-recycling/textiles-material-specific-data