Other (Uncategorized)
now browsing by category
Posted by:
Darian Branham
| Posted on:
February 12, 2021
Most people in the United States are taught that they should recycle, and most (94%) say they support recycling, so why are only 34.7% of Americans actually recycling? According to a 2019 survey by the waste management company Covanta, this inaction can be attributed to a lack of understanding on how to recycle, rather than a lack of care. Unfortunately, despite their good intentions, even those who do actively recycle are not always doing so correctly. This leads to recyclables becoming contaminated and unusable.
What is recycling contamination?
Contamination occurs when product residue remains on recyclables, when non-recyclables are mixed with recyclables, and when different types of recyclable materials are mixed. If a batch of recycling has too high of a contamination percentage, the entire batch is discarded as waste. The most effective way to prevent this waste is to follow the guidelines established by each recycling company- Never assume that the procedures for each type of recycling will be the same!
How can contamination be prevented?
A great first step to avoiding contamination in recycling is making sure the intended items align with current guidelines. For plastics and some other non-standard materials, start by searching for a recycling number or recycling instructions- If you cannot find a recycling number or instructions, chances are that the item in question is not recyclable. Exceptions may include cardboard, paper, aluminum, tin, or steel cans, which are typically recyclable. After confirming an item is recyclable, the next step is to thoroughly rinse out any food, cleaning, or cosmetic product residue from the container. If recycling cardboard or paper, be sure to look out for any oil or food stains, as those count as contaminates.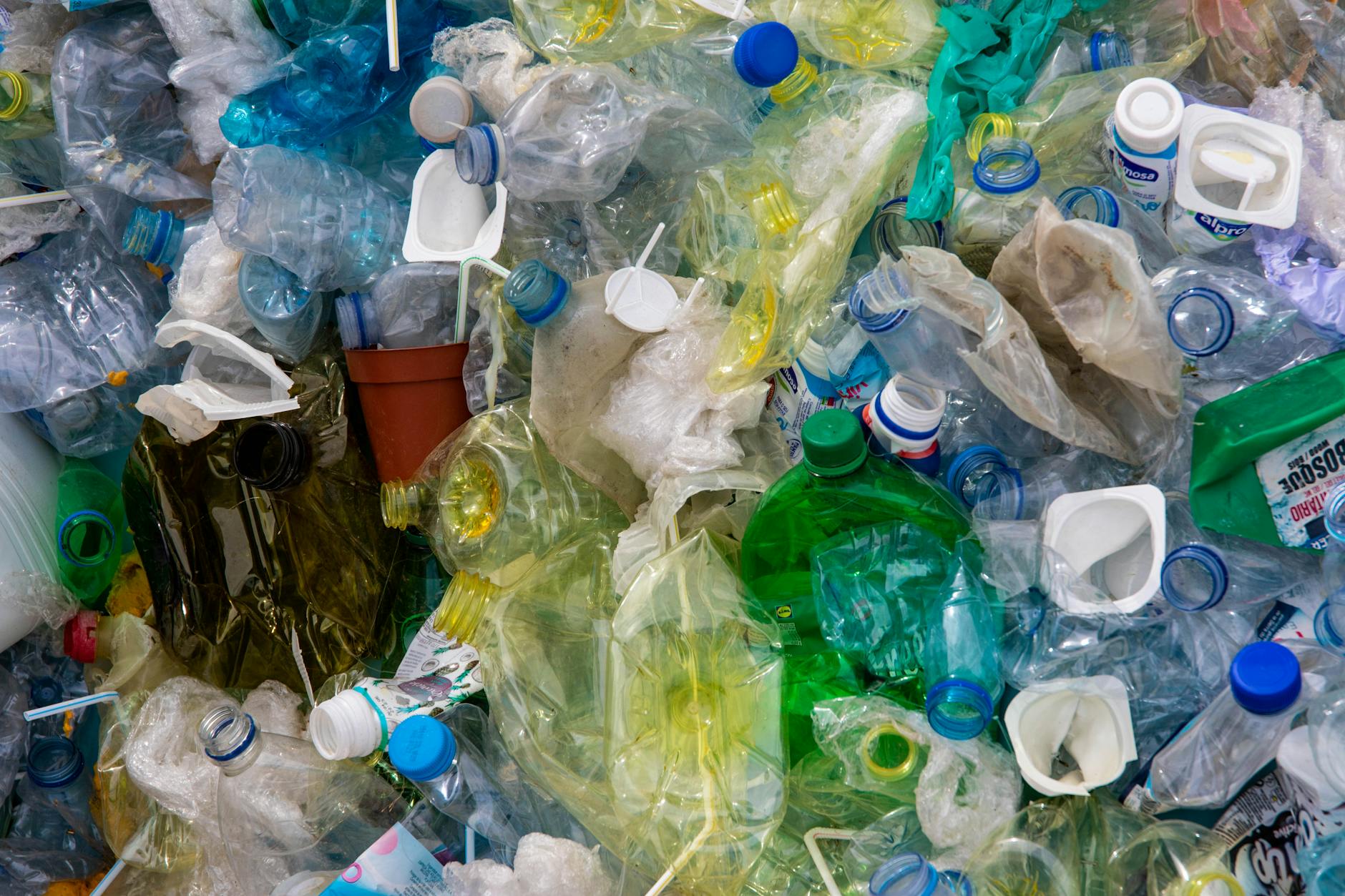 Another great way to avoid contamination is by using sorted recycling bins instead of single-stream recycling bins. Single-stream recycling is a system in which all types of recyclables can be placed in the same bin; however, this type of recycling often leads to cross contamination causing huge waste. While convenient, oftentimes neither humans nor machines can adequately and quickly sort single-stream recyclables resulting in high levels of contamination. Remember, contaminated recyclables end up in a landfill: exactly what we are trying to avoid by recycling! Because of these reasons, separating recyclables into like bins is the safest way to go.
A Note from the Author
The next time you unpack a cardboard box or empty a can of soup, remember the simple step I have laid out for you. I hope you feel empowered by the knowledge that you can make the correct decisions regarding product recyclability and preparation. Thank you for doing your part to keep waste out of landfills!
To find more information on specific types of recycling, follow these resources:
https://www-tc.pbs.org/strangedays/pdf/StrangeDaysSmartPlasticsGuide.pdf
https://www.container-recycling.org/index.php/issues/single-stream-recycling
https://www.recycling.com/cardboard-recycling/
https://www.recyclenow.com/what-to-do-with/food-tins-drink-cans-0
https://www.paperrecycles.org/recycling-paper-products/what-is-recyclable-/recycling-at-home
https://earth911.com/recycling-guide/how-to-recycle-tin-or-steel-cans/
Posted by:
Darian Branham
| Posted on:
February 6, 2020
Many people consider lifestyle choices and behaviors they feel will reduce harm to the Earth; Some recycle, some strive for zero waste, some eat a plant-based diet, and some choose to purchase items advertised as biodegradable.
Though there are several ways people can lessen their impact, purchasing items advertised as being biodegradable in particular has an appeal to people because it can seem like a more passive change because it is not uncommon for people to assume that biodegradable waste will disappear no matter what happens to it- This is not the case!
In order for biodegradation to occur, the presence of proper thermodynamic conditions and microorganisms are required. Putting organic or biodegradable waste into landfills does not support these necessary conditions and never gives wastes the opportunity to decompose, condemning them to reside in landfill space for decades.
In 2017, about 139.6 million tons of MSW (municipal solid waste) were landfilled in the United States (EPA), of that, nearly 94 million tons were organic wastes that would have been able to decompose if disposed of differently. Yikes!
Despite the bad news about limitations for biodegradable waste, do not be discouraged- Buying "biodegradable" products is an excellent choice if you know how to properly dispose of them. With these, composting is key!
Find local composting here: https://compostnow.org/compost-services/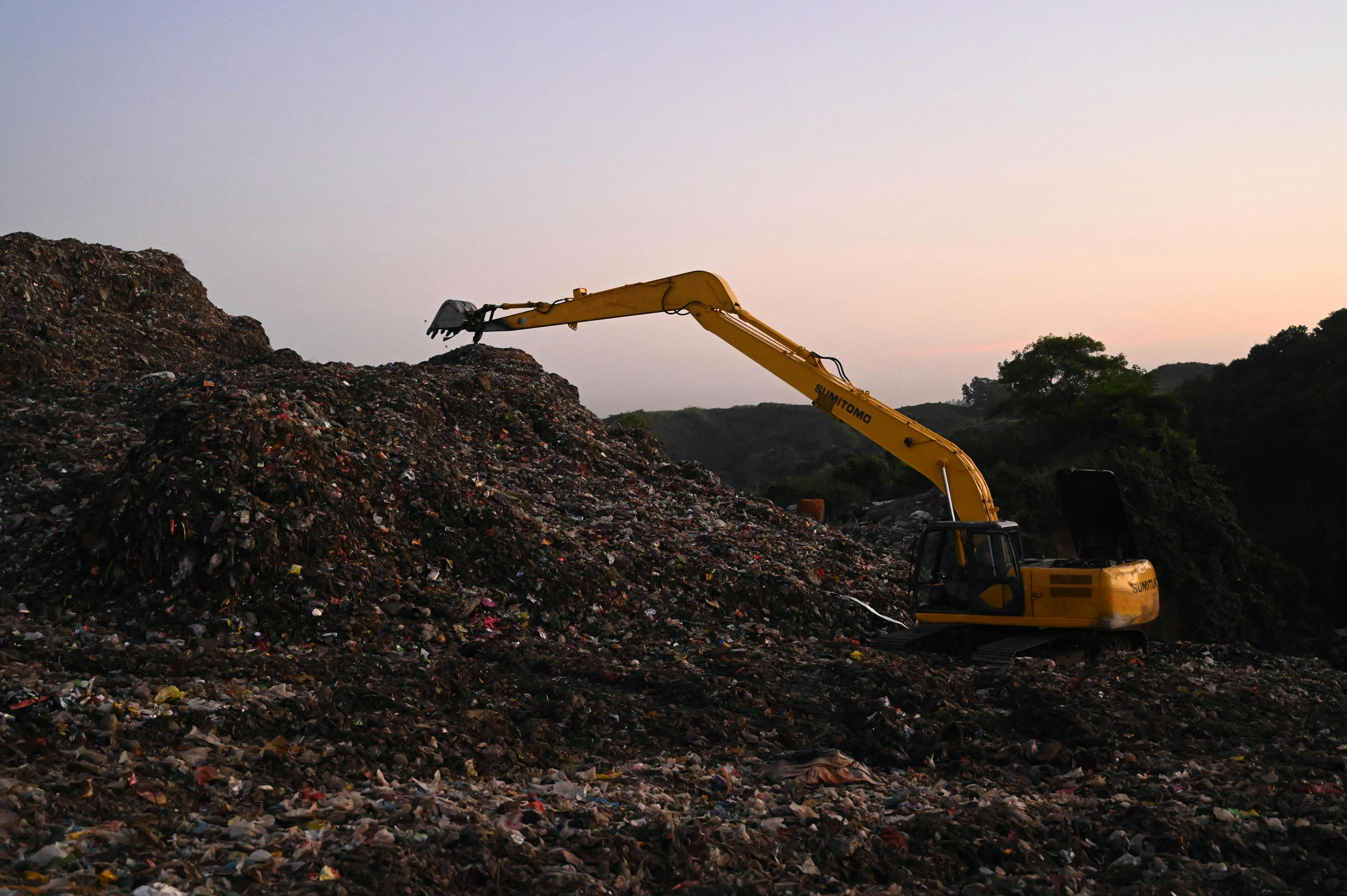 Sources:
https://bpiworld.org/resources/Documents/EPIC%20Position%20on%20Biodegradability%20and%20Landfills.pdf
https://www.epa.gov/facts-and-figures-about-materials-waste-and-recycling/national-overview-facts-and-figures-materials
Posted by:
admin
| Posted on:
March 1, 2009
Welcome to our new blog! This is the place to come for the latest Lyon Software news.