Other (Uncategorized)
now browsing by category
Posted by:
Darian Branham
| Posted on:
February 6, 2020
Many people consider lifestyle choices and behaviors they feel will reduce harm to the Earth; Some recycle, some strive for zero waste, some eat a plant-based diet, and some choose to purchase items advertised as biodegradable.
Though there are several ways people can lessen their impact, purchasing items advertised as being biodegradable in particular has an appeal to people because it can seem like a more passive change because it is not uncommon for people to assume that biodegradable waste will disappear no matter what happens to it- This is not the case!
In order for biodegradation to occur, the presence of proper thermodynamic conditions and microorganisms are required. Putting organic or biodegradable waste into landfills does not support these necessary conditions and never gives wastes the opportunity to decompose, condemning them to reside in landfill space for decades.
In 2017, about 139.6 million tons of MSW (municipal solid waste) were landfilled in the United States (EPA), of that, nearly 94 million tons were organic wastes that would have been able to decompose if disposed of differently. Yikes!
Despite the bad news about limitations for biodegradable waste, do not be discouraged- Buying "biodegradable" products is an excellent choice if you know how to properly dispose of them. With these, composting is key!
Find local composting here: https://compostnow.org/compost-services/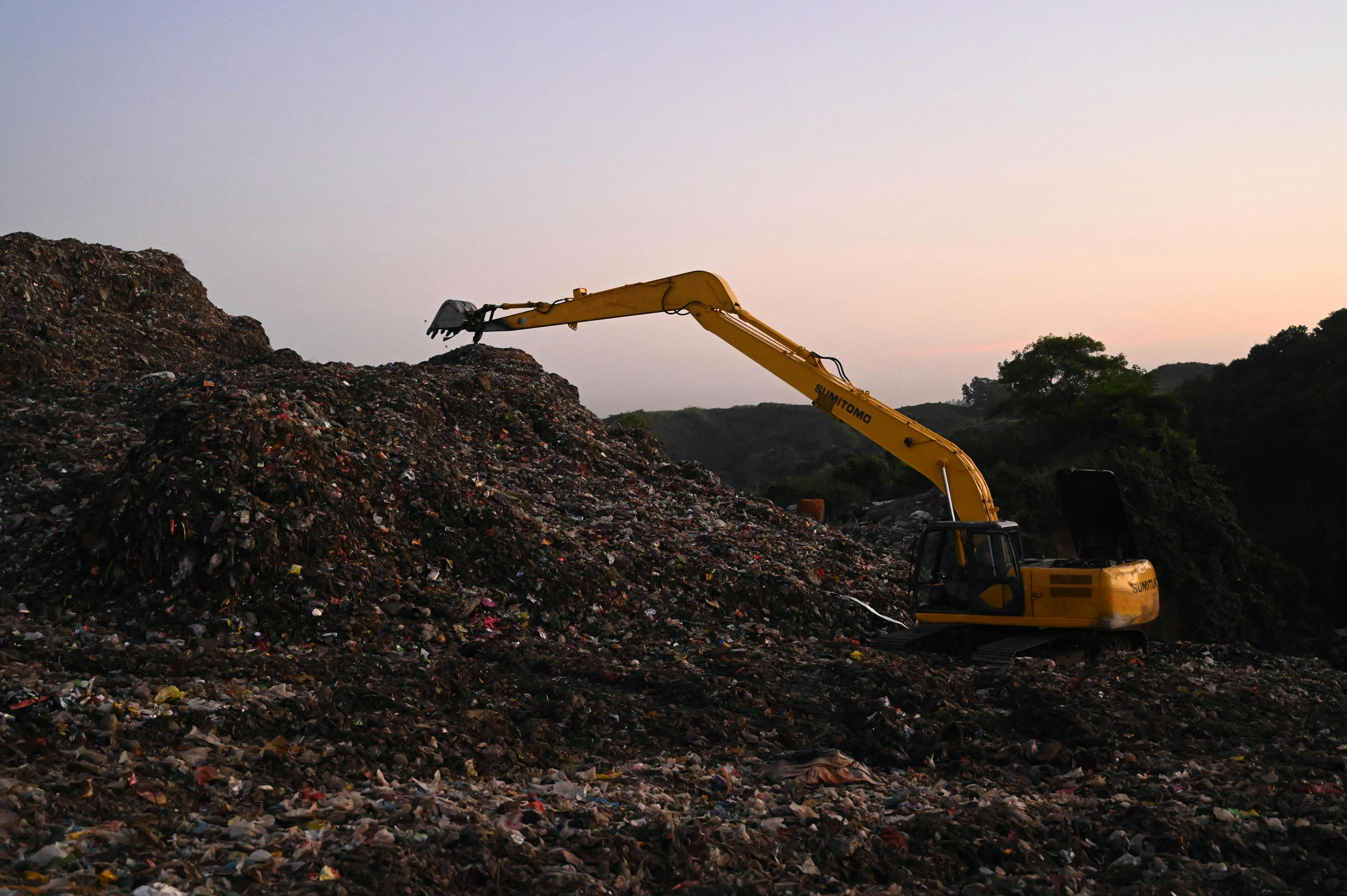 Sources:
https://bpiworld.org/resources/Documents/EPIC%20Position%20on%20Biodegradability%20and%20Landfills.pdf
https://www.epa.gov/facts-and-figures-about-materials-waste-and-recycling/national-overview-facts-and-figures-materials
Posted by:
admin
| Posted on:
March 1, 2009
Welcome to our new blog! This is the place to come for the latest Lyon Software news.