Posted by:
Darian Branham
| Posted on:
July 22, 2020
When considering living a sustainable lifestyle, the first thing that comes to mind may be the decisions you make at home and in your free-time. This makes sense considering that is when and where you have the most control, but the average person actually spends around one third of their lifetime at their job. With this apparent, sustainability practices in the workplace should be considered equally important as they are at home or in public.
Tips on how to have a Less Wasteful Workplace Kitchen
1. Instead of plastic bags, use reusable containers that seal such as silicone zip-bags, glass containers, or reusable plastic containers. Your office will want to have a few extra that people can borrow to take home leftovers in case they forget their own.
2. Instead of plasticware and disposable dining products, consider using reusable silverware, plates, bowls, etc.
3. If your office serves coffee, consider using a coffee a pot and washable mugs instead of disposable foam cups. Or, if using a Keurig (single use) coffee maker, use a reusable pod and ground coffee instead of single-use disposable pods.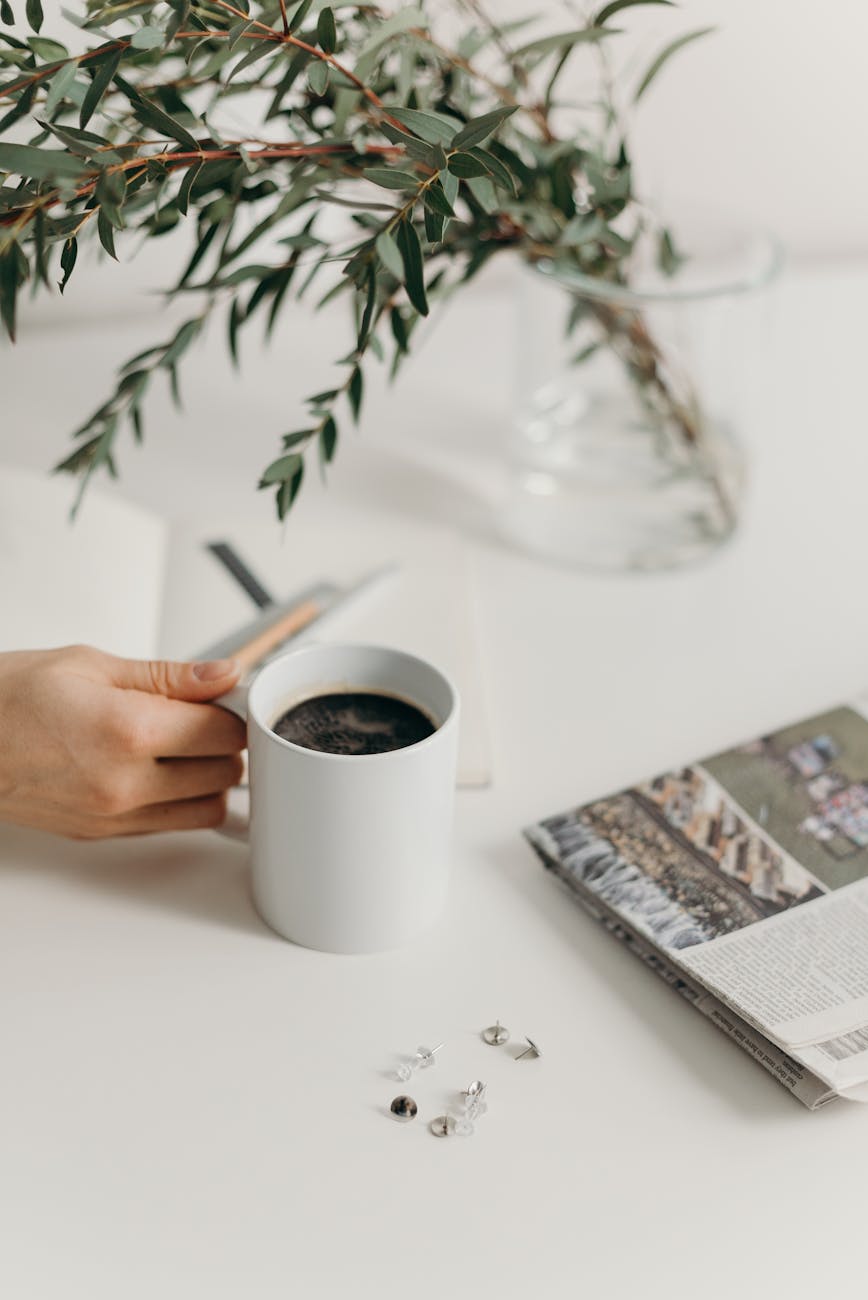 4. If your office takes trips to the grocery store to stock snacks, beverages, or condiments be sure to bring reusable grocery bags with you to avoid needing to use disposable plastic bags.
Recycling
At Lyon Software, we set up recycling bins for containers, cardboard, and paper, all labeled with details on which items are acceptable to go in. Once the bins fill up, we take them to one of our storage rooms, where we keep larger sorted bins to dump our smaller office bins into to collect the recycling until the time comes to take it to the recycling center- We try to make it very simple and efficient to encourage more people to participate in recycling, and have had great success!
Utilizing Natural Light
Instead of keeping the lights on in your office or work area all day, try to make a habit of flipping the lights off whenever you leave your area (going to complete a task in another area, going to the restroom, going to have lunch, etc.), or on bright days, you might not need extra light if you have a window in your work area, so consider working without extra lights on.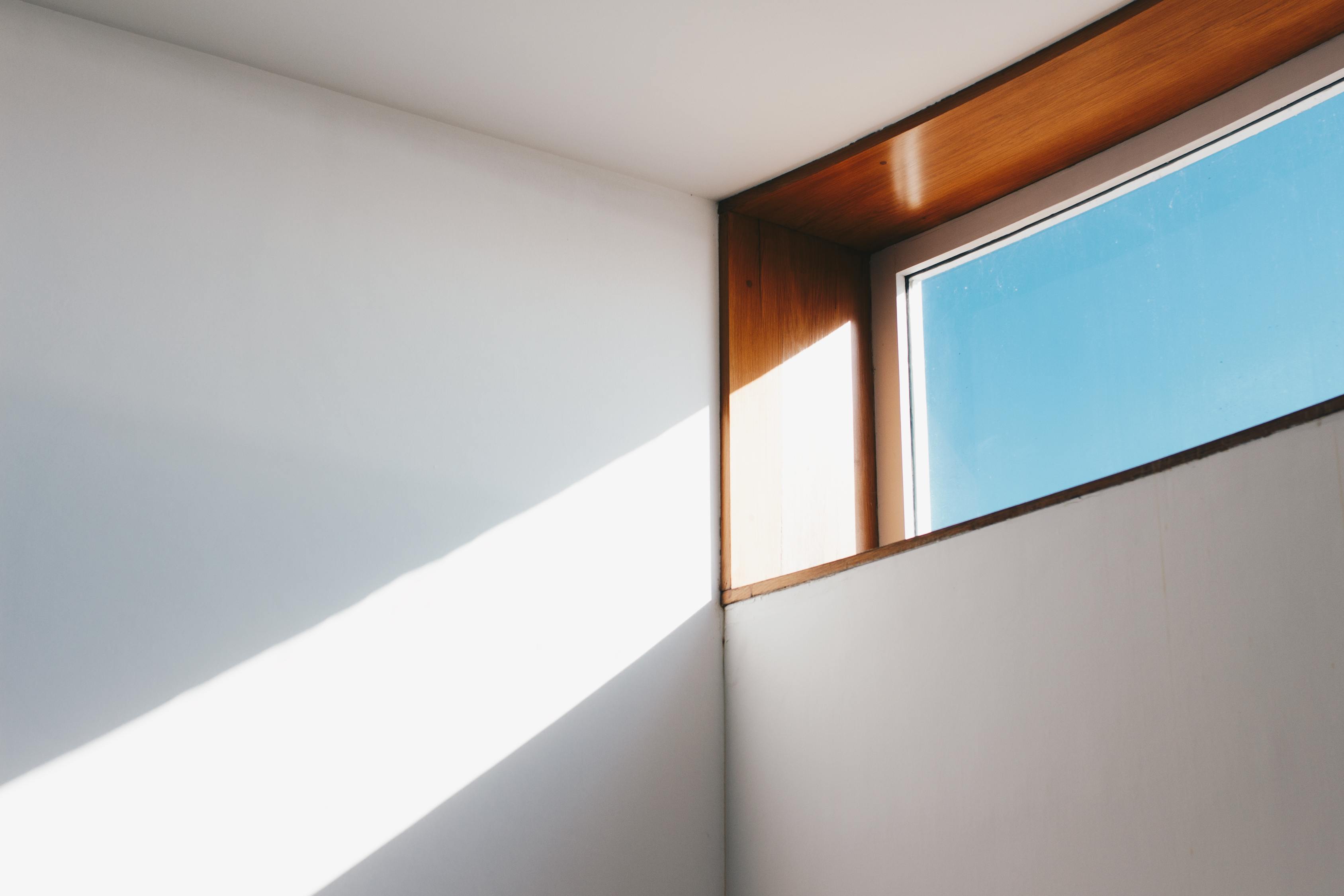 How to be Less Wasteful when Ordering and Shipping
1. Request sustainable packaging from Amazon if purchasing with them- you can do so by contacting their customer services via email or phone. You can also check with any shipping company or supplier you use to see if they have sustainable shipping alternatives and utilize them when applicable.
2. If you need to ship from your office, consider using more sustainable methods such as minimizing the amount of paper mail sent by digitizing what is sent, using recycled paper, and choosing envelopes without plastic windows.