Archives
now browsing by author
Posted by:
Darian Branham
| Posted on:
July 22, 2020
When considering living a sustainable lifestyle, the first thing that comes to mind may be the decisions you make at home and in your free-time. This makes sense considering that is when and where you have the most control, but the average person actually spends around one third of their lifetime at their job. With this apparent, sustainability practices in the workplace should be considered equally important as they are at home or in public.
Tips on how to have a Less Wasteful Workplace Kitchen
1. Instead of plastic bags, use reusable containers that seal such as silicone zip-bags, glass containers, or reusable plastic containers. Your office will want to have a few extra that people can borrow to take home leftovers in case they forget their own.
2. Instead of plasticware and disposable dining products, consider using reusable silverware, plates, bowls, etc.
3. If your office serves coffee, consider using a coffee a pot and washable mugs instead of disposable foam cups. Or, if using a Keurig (single use) coffee maker, use a reusable pod and ground coffee instead of single-use disposable pods.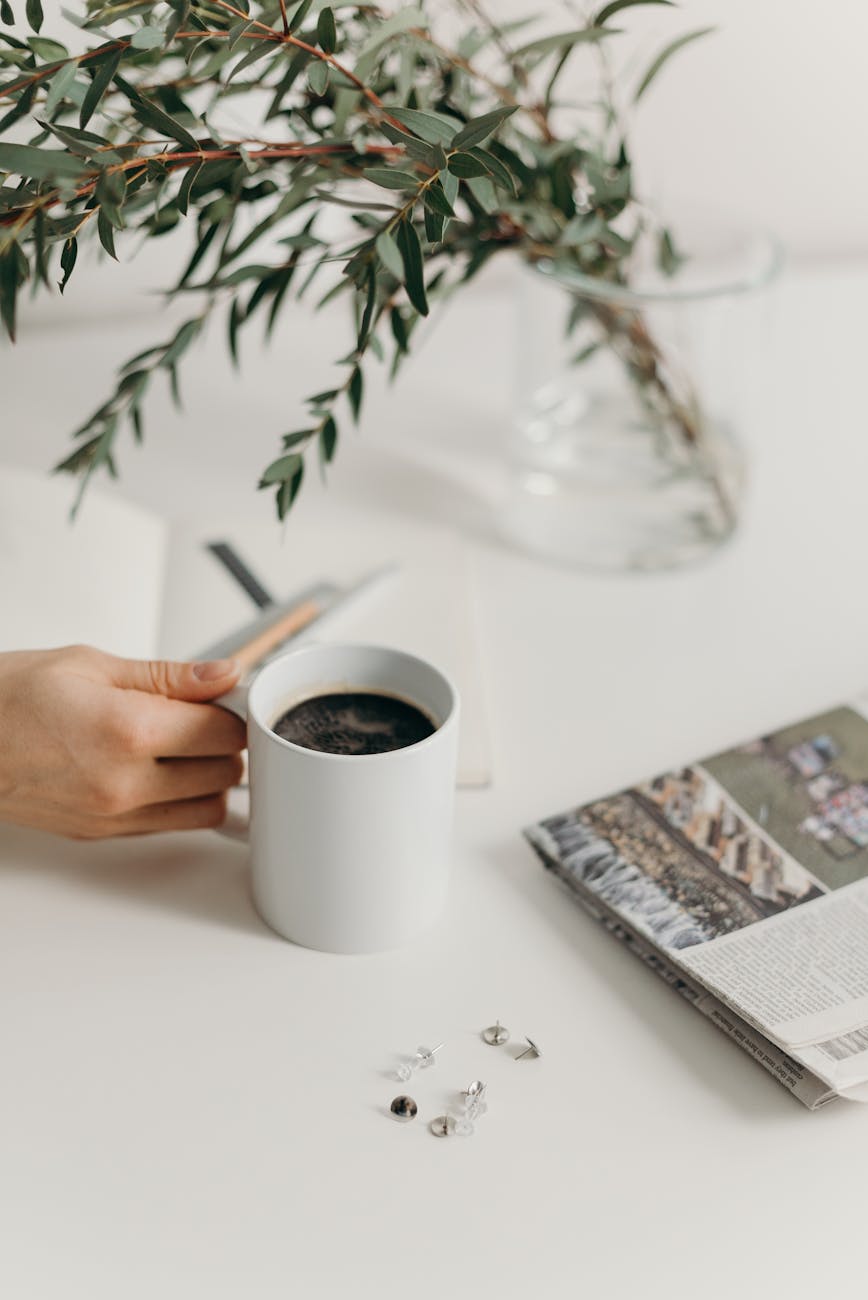 4. If your office takes trips to the grocery store to stock snacks, beverages, or condiments be sure to bring reusable grocery bags with you to avoid needing to use disposable plastic bags.
Recycling
At Lyon Software, we set up recycling bins for containers, cardboard, and paper, all labeled with details on which items are acceptable to go in. Once the bins fill up, we take them to one of our storage rooms, where we keep larger sorted bins to dump our smaller office bins into to collect the recycling until the time comes to take it to the recycling center- We try to make it very simple and efficient to encourage more people to participate in recycling, and have had great success!
Utilizing Natural Light
Instead of keeping the lights on in your office or work area all day, try to make a habit of flipping the lights off whenever you leave your area (going to complete a task in another area, going to the restroom, going to have lunch, etc.), or on bright days, you might not need extra light if you have a window in your work area, so consider working without extra lights on.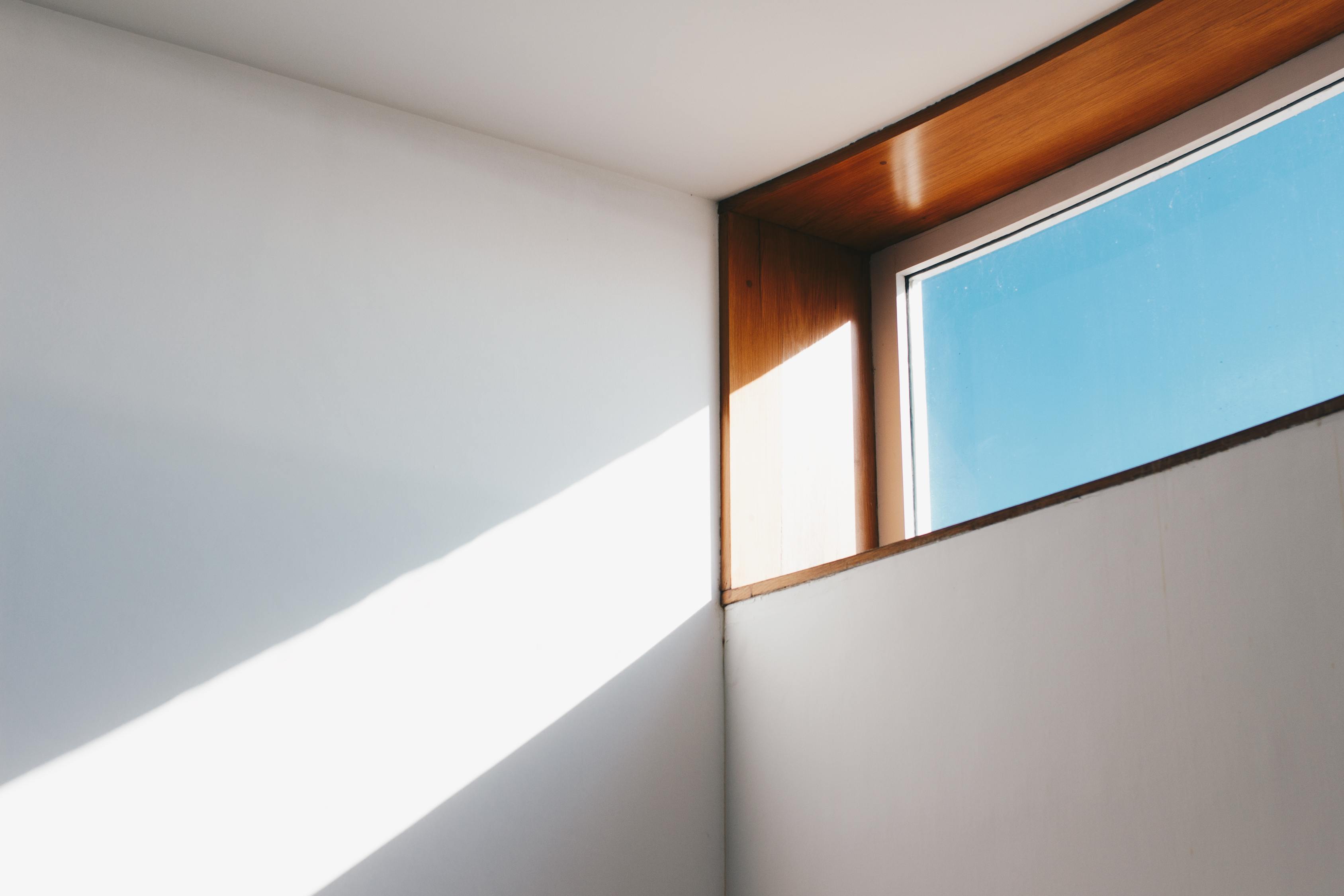 How to be Less Wasteful when Ordering and Shipping
1. Request sustainable packaging from Amazon if purchasing with them- you can do so by contacting their customer services via email or phone. You can also check with any shipping company or supplier you use to see if they have sustainable shipping alternatives and utilize them when applicable.
2. If you need to ship from your office, consider using more sustainable methods such as minimizing the amount of paper mail sent by digitizing what is sent, using recycled paper, and choosing envelopes without plastic windows.
Posted by:
Darian Branham
| Posted on:
February 6, 2020
Many people consider lifestyle choices and behaviors they feel will reduce harm to the Earth; Some recycle, some strive for zero waste, some eat a plant-based diet, and some choose to purchase items advertised as biodegradable.
Though there are several ways people can lessen their impact, purchasing items advertised as being biodegradable in particular has an appeal to people because it can seem like a more passive change because it is not uncommon for people to assume that biodegradable waste will disappear no matter what happens to it- This is not the case!
In order for biodegradation to occur, the presence of proper thermodynamic conditions and microorganisms are required. Putting organic or biodegradable waste into landfills does not support these necessary conditions and never gives wastes the opportunity to decompose, condemning them to reside in landfill space for decades.
In 2017, about 139.6 million tons of MSW (municipal solid waste) were landfilled in the United States (EPA), of that, nearly 94 million tons were organic wastes that would have been able to decompose if disposed of differently. Yikes!
Despite the bad news about limitations for biodegradable waste, do not be discouraged- Buying "biodegradable" products is an excellent choice if you know how to properly dispose of them. With these, composting is key!
Find local composting here: https://compostnow.org/compost-services/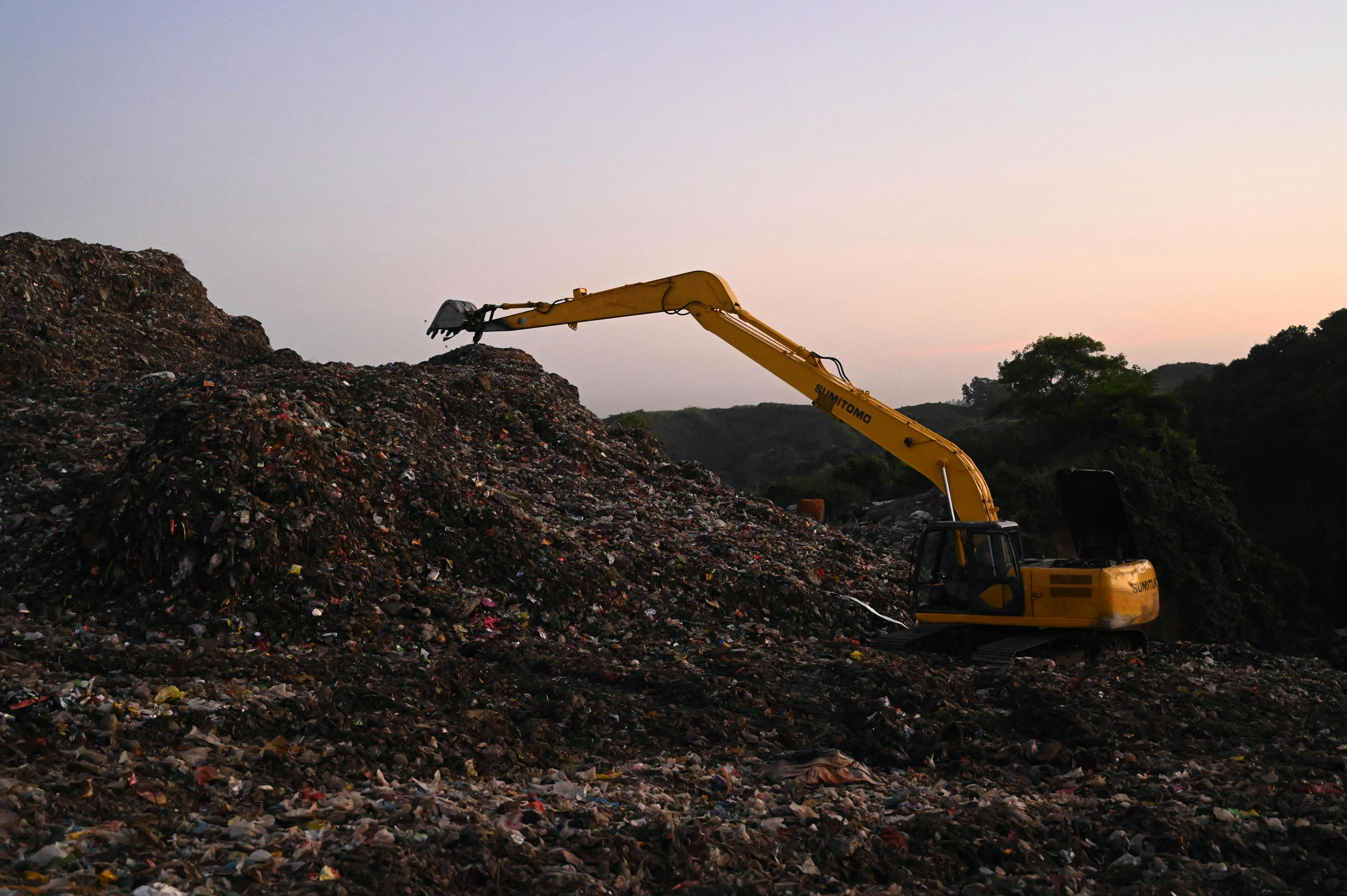 Sources:
https://bpiworld.org/resources/Documents/EPIC%20Position%20on%20Biodegradability%20and%20Landfills.pdf
https://www.epa.gov/facts-and-figures-about-materials-waste-and-recycling/national-overview-facts-and-figures-materials
Posted by:
Darian Branham
| Posted on:
July 17, 2019
Local food, as defined by the US Department of Agriculture, is "…the direct or intermediated marketing of food to consumers that is produced and distributed in a limited geographic area" (USDA). It is important to note that this definition can vary, and that guidelines on specific geographic boundaries differ based on state or region regulations. In relation to this article, local produce purchasing will refer to the attempt to purchase produce originating as close to the consumer's home location as possible.
Why should anyone care about local produce?
We all know the produce we find in the store must be grown, but we may not all consider where it came from or how it got there. There's not always an obvious need to think about those details when (for many Americans) finding produce is as simple as stopping by the grocery store and picking your preference. The ease and commonality of the process is less-than thought-provoking, but it must come from somewhere, right? The produce found in grocery stores must either be shipped, driven, or flown from where it was grown to wherever its consumption-fated destination may be. The distance between the two determines the unnecessary amount of carbon dioxide, methane, nitrous oxide, and hydrofluorocarbons that are released (EPA).
Some of the benefits that come from buying local produce include:
Reduced greenhouse gas emissions
The less transportation required in the journey from farm to table, the lower the amount of greenhouse gas emissions.
Stimulation of local economy
When consumers buy produce locally, it increases the likelihood that local farmers will be able to stay in business, especially if they are smaller and must compete against various larger farms from other areas.
Increased consumer consciousness
Understanding how food is grown and where it comes from encourages consumers to feel more connected with what they eat and aware of the food choices they make.
Fresher, more nutritious produce
Produce is the most nutritious directly after-harvest food that is not local is often harvested long before it reaches consumers, meaning that it is likely to be less nutrient-dense than local produce.
How can I find local food?
There is no safer way for a someone to guarantee that their produce is local than by growing it themselves.
Visit local farmer's markets
Most cities have a farmer's market where local farmers, growers, and crafters gather to sell their goods.
Visit county fairs/get to know farmers in the area
Similarly to farmer's markets, county fairs are also an easy way to find local farmers and have the opportunity to speak to them about their practices.
Purchase produce that is in season
Different areas have different produce that is in season and available at different times, so learning what types of produce are supposed to be in season allows consumers another way to tell if they are buying locally.
How do I know what's in season?
Due to the wide variety of foods that can be consistently found in grocery stores, it is difficult to know what's supposed to be in season and what's not. The good news is, there's an app for that! (https://www.seasonalfoodguide.org/download-app) The Seasonal Food Guide app and website allows users to search by area, time of year, and type of produce, providing a results list of produce that is in season near them.